Skip to main content
It looks like you're using Internet Explorer 11 or older. This website works best with modern browsers such as the latest versions of Chrome, Firefox, Safari, and Edge. If you continue with this browser, you may see unexpected results.
Music and Performing Arts
Art, Art History and Visual Studies
Oxford Art Online

Amalgam of art reference sources, including dictionaries (Oxford Companion to World Art), an image database (Bridgeman Archive), Encyclopedia (Dictionary of Art) and other resources. Excellent starting point for art research.

JAANUS Japanese Architecture and Art

This dictionary contains approximately 8000 terms related to traditional Japanese architecture and gardens, painting, sculpture and art-historical iconography from approximately the 1st century A.D. to the end of the Edo period (1868).
Image databases
AP Images

AP Images is one of the world's largest collections of historical and contemporary imagery with millions of images dating back more than 100 years.

ARTstor

Provides access to a large collection of images covering art, architecture, and archaeology for many time periods and cultures.

Images Collections for Duke Users

Guide to free and purchased collections of images. Also provides information on fair use, copyright and scanning.
Librarians for Art History, Film and Music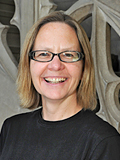 Danette Pachtner: Film & Video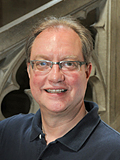 Lee Sorensen: Art, Art History & Visual Studies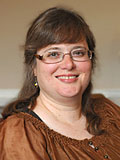 Laura Williams: Music