Skip to main content
It looks like you're using Internet Explorer 11 or older. This website works best with modern browsers such as the latest versions of Chrome, Firefox, Safari, and Edge. If you continue with this browser, you may see unexpected results.
Scope
The food process impacts energy and and is affected by climate change. Food production and consumption are part of our carbon footprint.
Supply Chain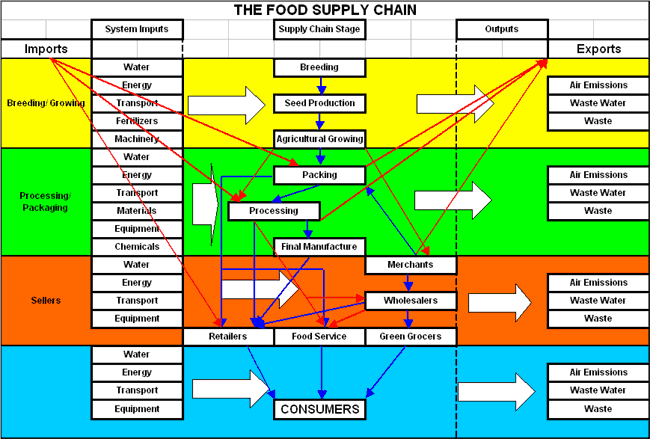 Find Articles
Use these databases to find articles about ecology:
Web of Science
Covers high impact research journals in the arts and humanities, social sciences, and sciences.

Climate Wire
Climate Wire is designed to bring readers coverage of the debate over climate policy and its effects on business, the environment and society.