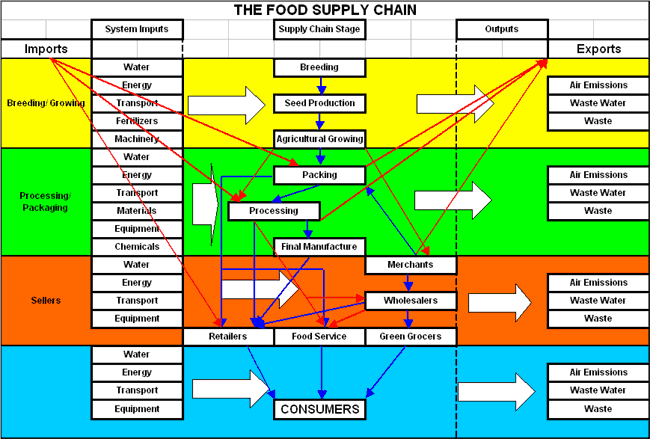 Welcome to the Duke University Libraries' research guide for Rebecca Dunning's spring 2112 course on Food and Energy.
This guide offers a selection of resources about the emerging world of food studies, energy, and climate change.
Discipline-specific resources can be found via the tabs at the top of the page.
This guide is a work in progress; if you have any comments, suggestions, or requests about resources to add, please contact us!
Special thanks to Amber Welch, graduate student at UNC-SILS, for her contributions to this guide as part of her internship with the Duke Libraries, fall of 2011.